24-hour Forecast
Forecast
Updated at 11.41 pm 13 Dec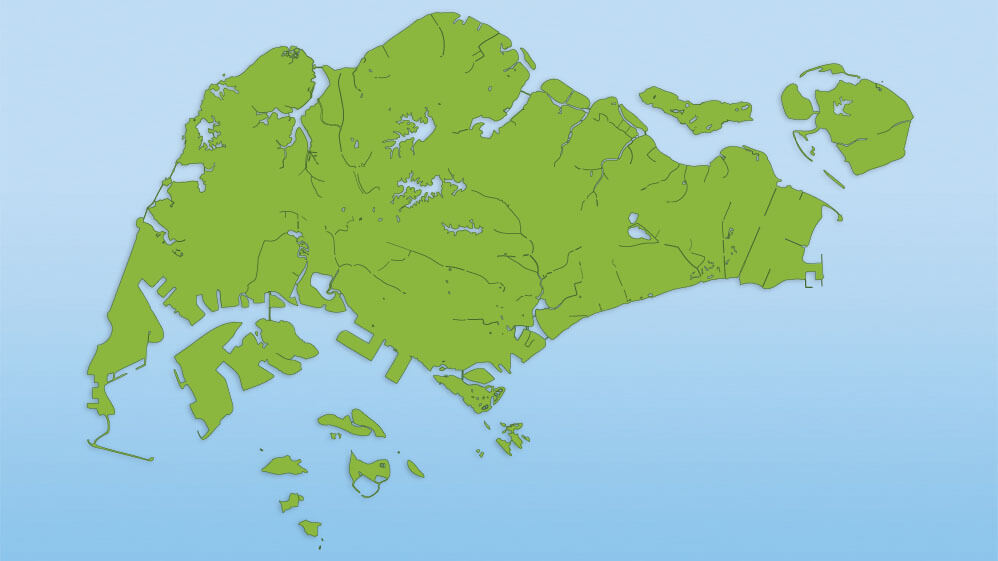 Latest Weather Situation and Assessment
Windy conditions, cooler daily minimum temperatures down to 22°C - 23°C, and periods of showers are forecast to last until Saturday, 14 December 2019. These conditions are due to an on-going monsoon surge that has been affecting the region since Sunday, 8 December 2019. This surge is expected to gradually weaken over the weekend.
(Updated at 6:00pm on 13 Dec 2019)
24-hour Forecast
Cloudy and occasionally windy with periods of showers.
30°C

22°C

70% - 95%

NE 15 - 25 km/h
A forecast of thundery showers indicates an imminent risk of lightning. Lightning typically strikes within 6km radius of a location, but is known to strike more than 10km away from the thunderstorm cloud.
The temperature, relative humidity and wind information shown above are the respective forecasts over a 24-hour period.