Heat Stress
Heat Stress Level at 01:30 pm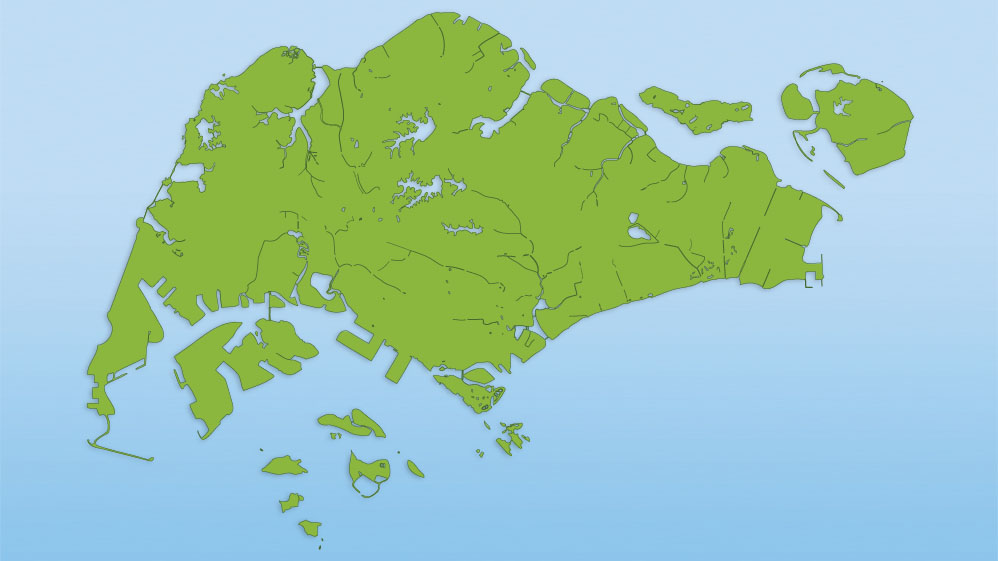 Please mouse over the map to view heat stress levels
The heat stress levels are based on Wet-Bulb Globe Temperature (WBGT). WBGT is a composite measure that takes into account air temperature, humidity, wind and solar radiation, and it is different from air temperature. The reported WBGT is an average value over the past 15 minutes.
Air temperature displayed on the map is drawn from the temperature sensor in the MSS network that is closest to the WBGT sensor location.
These data (with the exception of visibility) are collected from automated weather instruments, and is automatically published as soon as it is generated. There could be instances when there are gaps in the data due to technical problems. The data is subject to correction subsequently if necessary.
Heat Stress Advisory
(Source: Ministry of Health)
The advisory applies to prolonged outdoor activities (under direct sun exposure) for the general population.