Historical Daily Records
Historical Daily Records
Records will be updated by the 10th of the month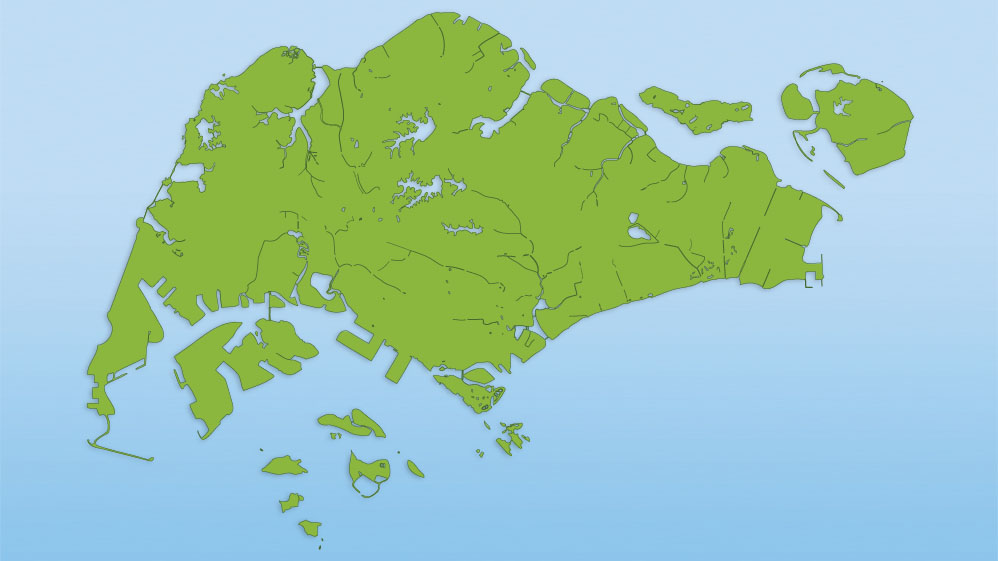 The availability of observational data and duration of records vary across stations. Manual observations were gradually replaced by automated meteorological instruments from 2009. Click here for the list of stations, weather parameters and periods of records available.

Our stations at Jurong (East), Tanjong Pagar, Boon Lay (East) and Kampong Bahru have closed down since 26 Sep 2014, 12 Nov 2015, 18 Jan 2016 and 1 Nov 2016 respectively.

There are no daily records since November 2016 for our stations at Admiralty West, Newton, Sentosa and Tuas West as they are temporarily shut down.